My journey through life and covering the news is just beginning, and here are some pictures I've snapped along the way.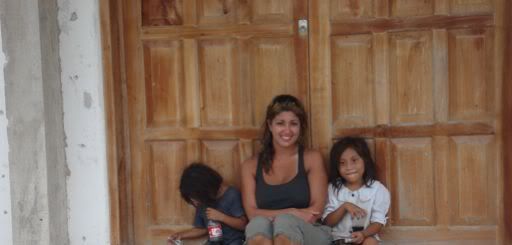 A YUCATAN VILLAGE IN MEXICO WITH TWO RESILIENT YOUNG GIRLS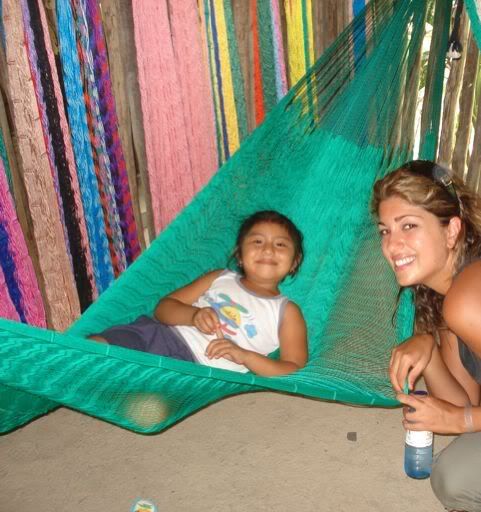 ANOTHER BEAUTIFUL GIRL LIVING AT THE VILLAGE
THE SAME VILLAGE WHERE ONE WOMAN WAS PREPARING DINNER FOR EVERYONE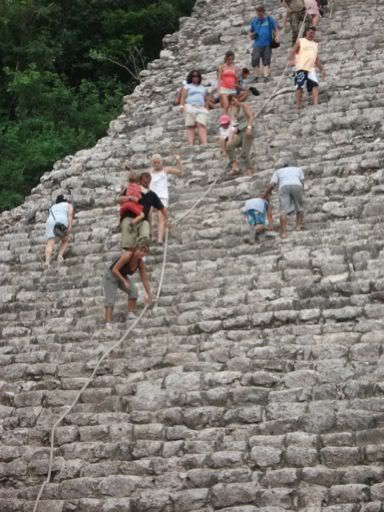 CLIMBING TO THE TOP OF THE TALLEST TEMPLE IN THE YUCATAN PENINSULA
A CANOE RIDE THROUGH THE RIVER TO GET TO THE VILLAGE
PARAGLIDING THROUGH THE JUNGLE IN MEXICO
PROPELLING DOWN A CLIFF
THE MEDIA AT THE COMMAND POST NEAR HUNNTINGTON, UTAH WHERE SIX MINERS WERE TRAPPED INSIDE THE CRANDALL CANYON MINE ON AUGUST 6, 2007. THREE RESCUERS WERE KILLED TRYING TO GET THEM OUT. THE MISSING MINERS WERE NEVER FOUND.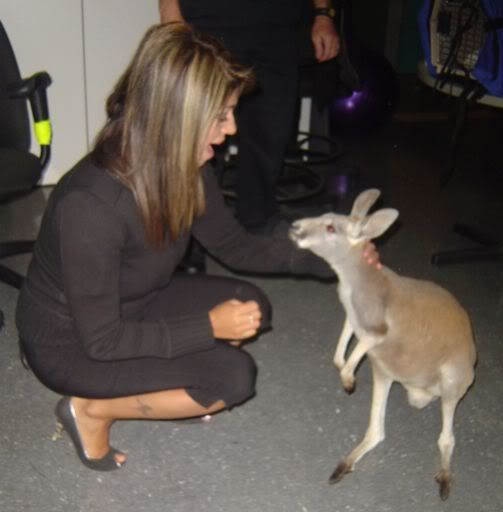 A KANGAROO PAYS A VISIT TO THE NEWS STUDIO
ON THE RADIO WITH MICK & ALLEN, 101.1 KBER, UTAH IN MARCH 2007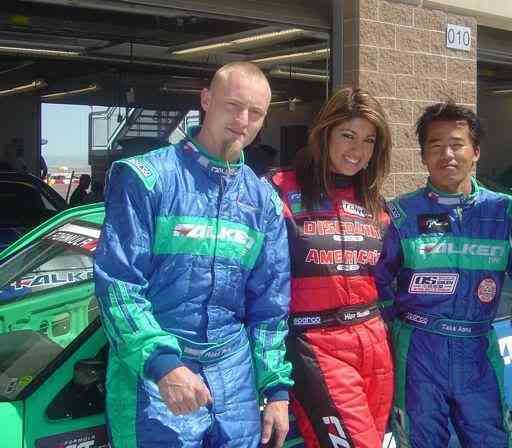 LIVE INTERVIEW WITH A WORLD-FAMOUS PRO DRIFTER ON THE TRACK AT MILLERSPORTS PARK IN UTAH JUST DAYS BEFORE THE BIG RACE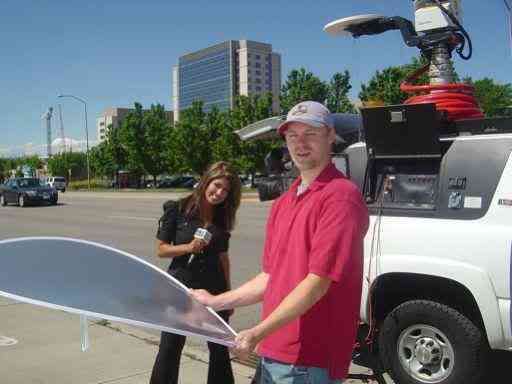 ANOTHER DAY ON THE JOB REPORTING IN SALT LAKE CITY, UT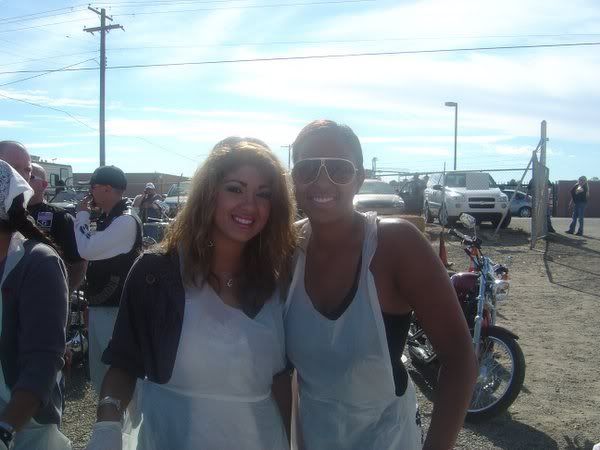 MY GOOD FRIEND AND FELLOW BROADCAST JOURNALIST BRITTNEY SHIPP AND I ON THANKSGIVING DAY, SERVING FOOD TO THOSE LESS FORTUNATE THAN US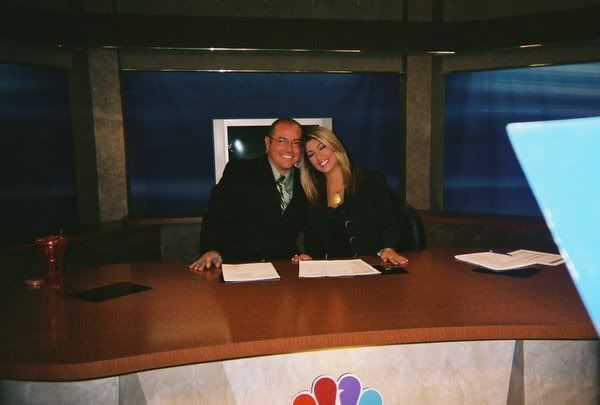 MY FORMER CO-ANCHOR, FRIEND AND MENTOR, RICH GARCIA ON THE SET WITH ME DURING THE 1O P.M. NBC NEWS IN ARIZONA